This thursday (20-04-17) I have BAFANA in the studio for another guest mix (his third already). Ahead of his visit, I couldn't resist to ask him to share some good moments from the recently closed KERK venue, where he was one of the co-founders. This spot was one of Ghent's most attractive (industrial) venues for all kind of cultural & creative events during the day and parties at night.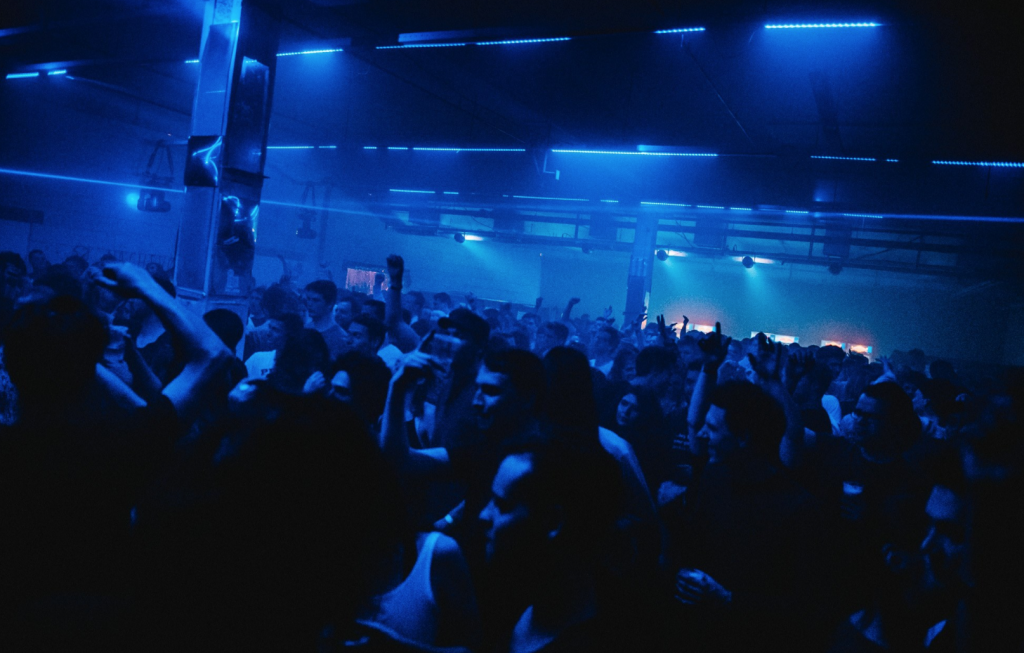 *pic by Wouter Maeckelberghe
He came back with 6 memorable guests who stopped by at KERK between 2014 and 2017.
1.  Funkineven – Dracula
(played at the Alpha party in december 2015)
B: "Funkineven headlined the first ever sold-out night at KERK, the second party we hosted in our (short) history. The first night we did was a Nächtvøgels party where Tama Sumo and XDB played fantastic sets. The feeling of your first sold-out show in a venue you've built from scractch is something i will cherish deeply for a long time.
Dracula is one of his signature acid styled tracks, heard it first in Tel Aviv, being played by Dan Orbach. A local resident and great dude!"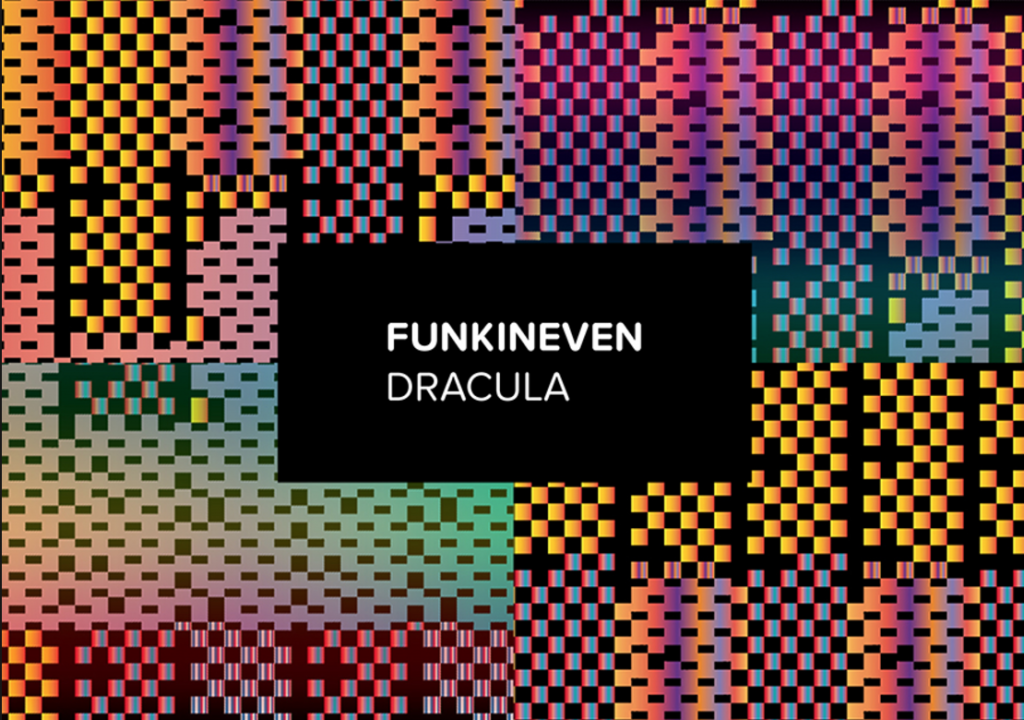 2. Young Marco: Welcome to Paradise
(played at KERK SLOOP in March 2017)
B: "Marco is one out of three foreign DJ's who DJ'ed twice at KERK. First time was in september of 2015, with Fettburger. It wasn't the busiest night, but the music and vibe were ace. They closed everything down with some slower stuff. Marco played a lot of the stuff he has recently put out, including all the Italian house tunes. Besides being a great name for a compilation, Welcome To Paradise is just perfect for daytime sets with a sun drenched dancefloor. Big fan.
More recently Marco curated two out of five rooms during the KERK closing party. Which turned out to be a 16 hour rave, pleased how that turned out."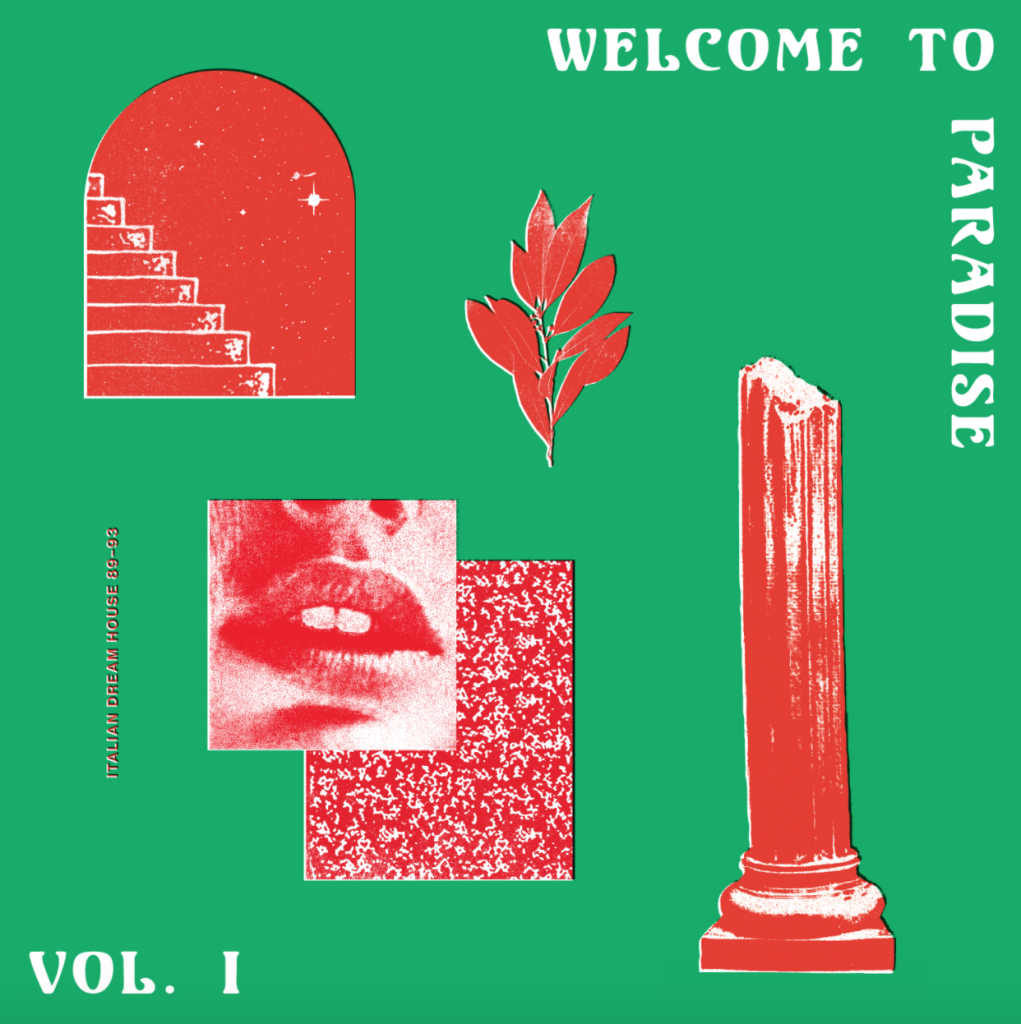 3. Harvey Sutherland: Harvey Sutherland
(played at KERK in May 2015 & live in August 2016)
B: "Harvey Sutherland also played twice on hour holy grounds, one solo DJ set next to Max Graef and one live gig with The Bermuda Trio. We could arrange it two times in open-air (lucky Belgian weather!) and both were great shows. Love all his work and playing it out a lot. Sunshine vibrations all the way from down under."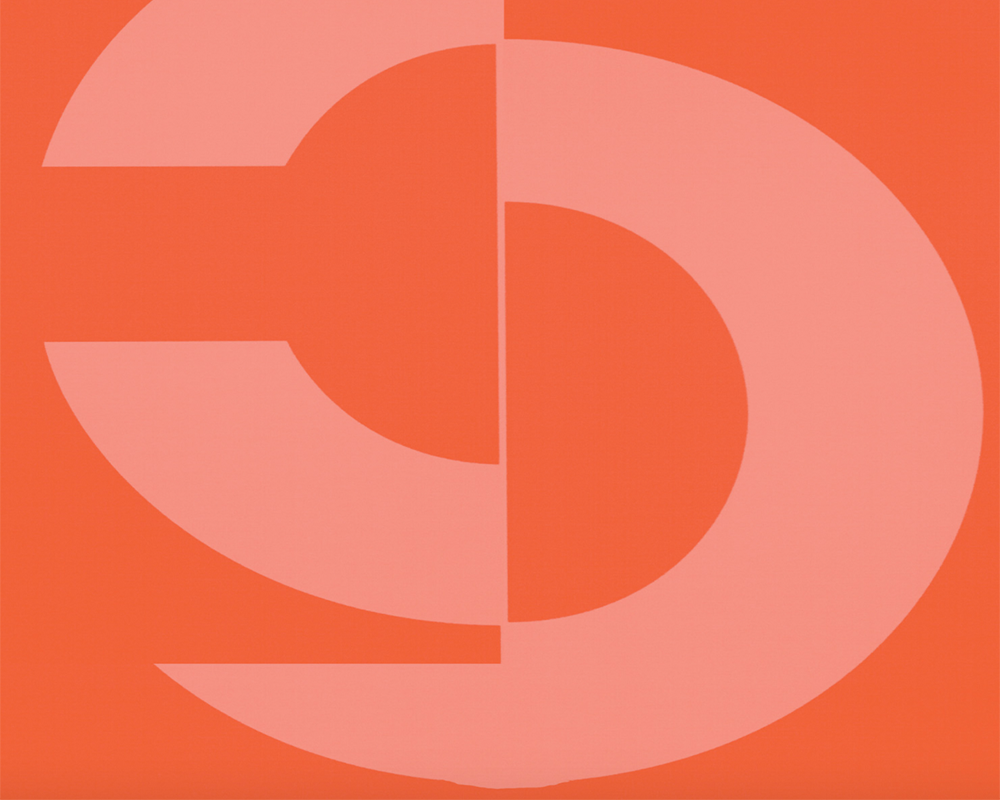 4. Dam Funk: Architecture
(played at Chuncks of Funk in October 2015)
B: "I must admit: Dam Funk wasn't the most friendly artist who touched soil in our Gentbrugge venue. But I just absolutely love the man's work. Democrazy brought him over at the beginning of KERK, so the industrial themed backstage, which we later improved, had maybe something to do with his mood. He's shifting a bit more towards the house-side-of-things lately, so real curious what he'll bring out next."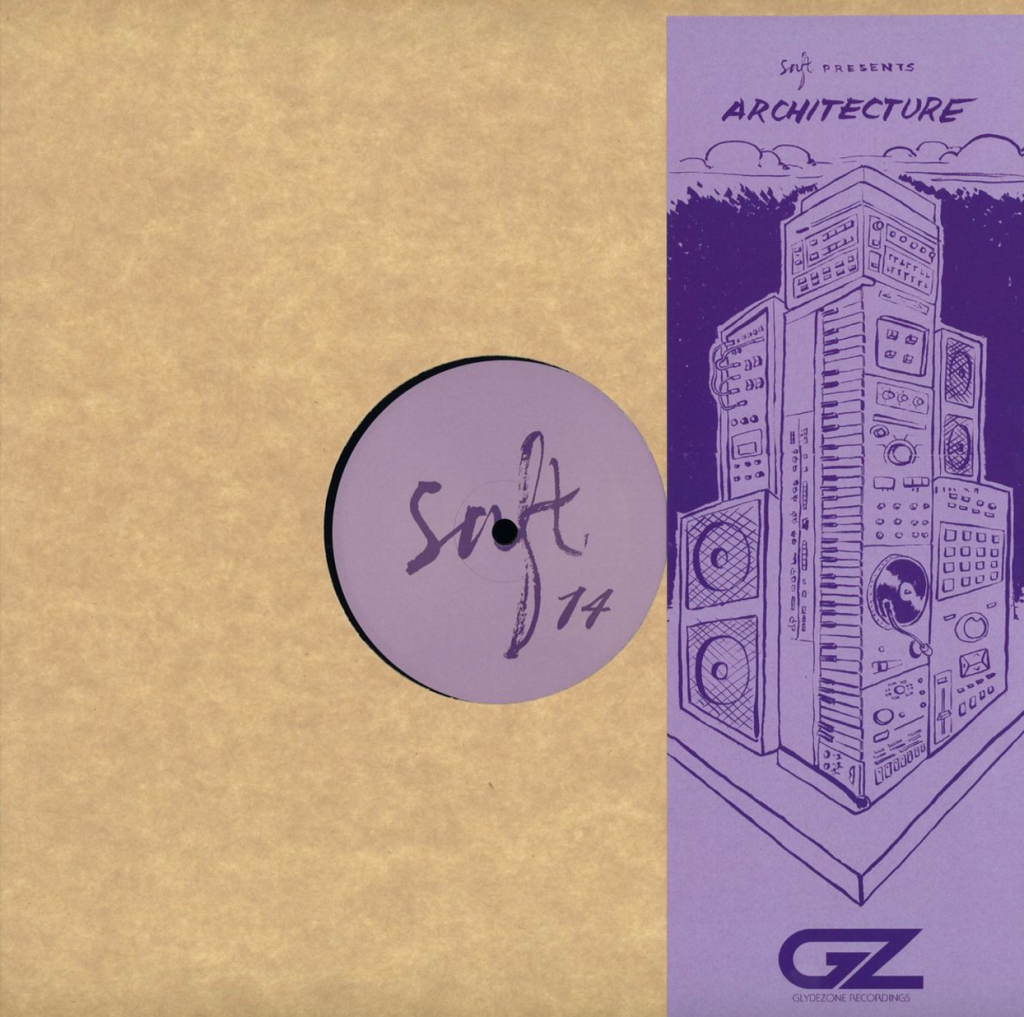 5. Steffi
(played at Alpha & Nächtvogels in May 2015 & at Nächtvogels in Februari 2016)
Steffi is the only woman who ever DJ'd in our big hall, together with DVS1 that is. They played a 6 hour daytime set in a very unique setting, best compared with a full on 90s rave… What a day that was. We were quite scared at first cause we heard how picky and ultra-professional she sometimes is. But we had the best of times, she turned out to be real sweet and caring. She is, you could've guessed it, the third artist who played twice for us.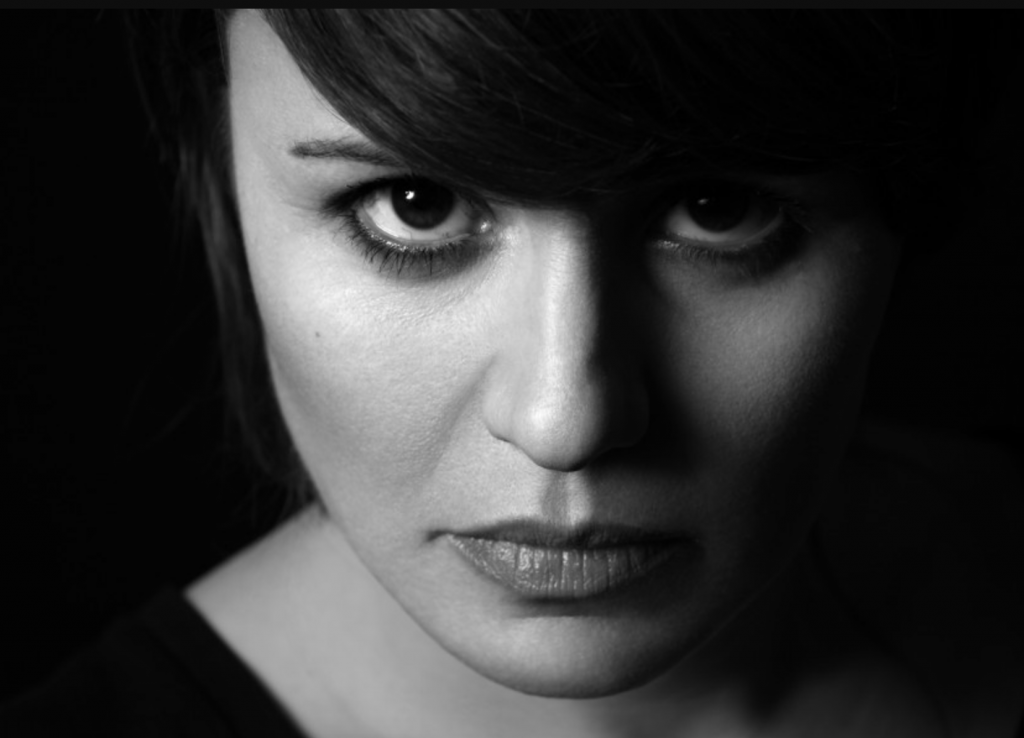 6. Nonkeen (Nils Fraham): The Gamble
(played at ROM and R&S in April 2016)
Did we think we'd manage to bring over Nils Frahm for a live show with Nonkeen at the beginning of KERK? Well, euhm, no ☺. The show was a superb collab with the lovely people over at Roots Of Minimal & Moodfamily. The room was ram-packed and sweaty as it should be.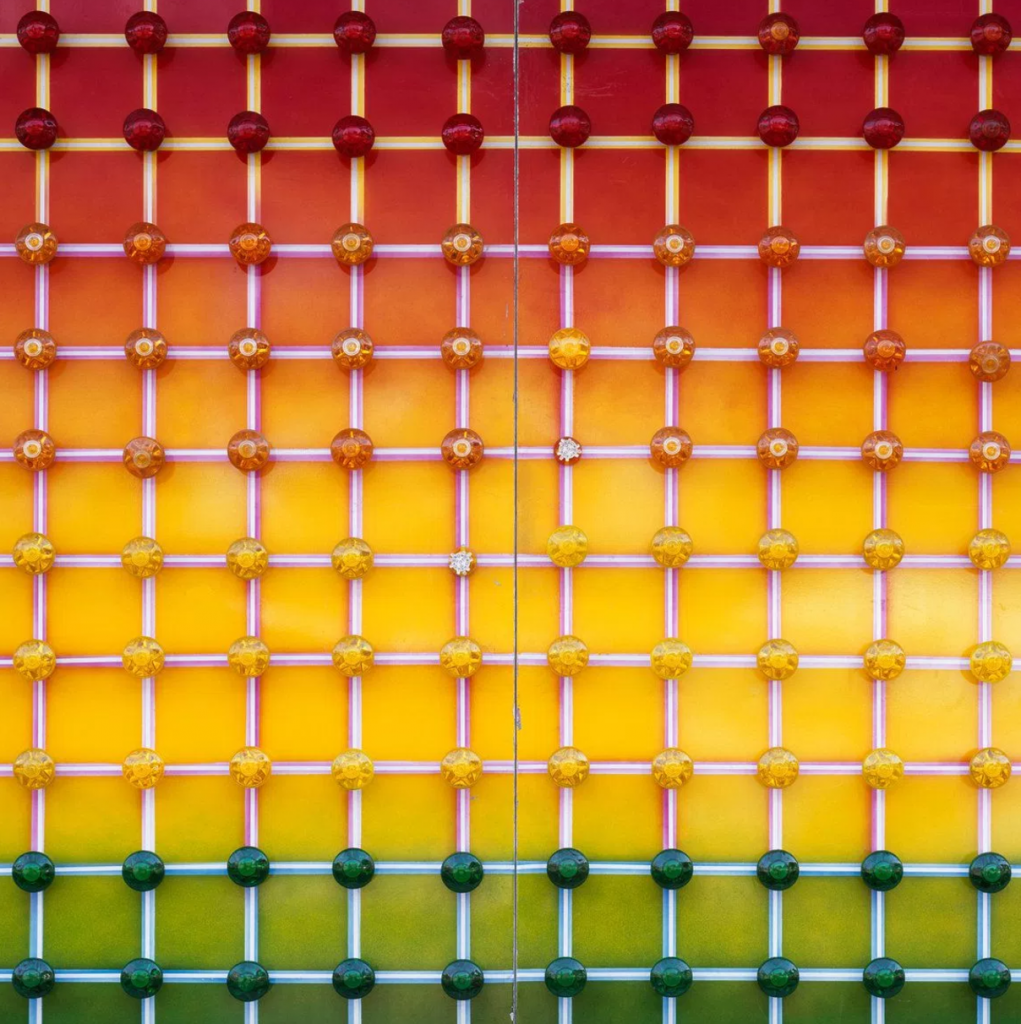 Check BAFANA's previous guest mixes in Texture Radio