A small selection of interesting reads I found the past month.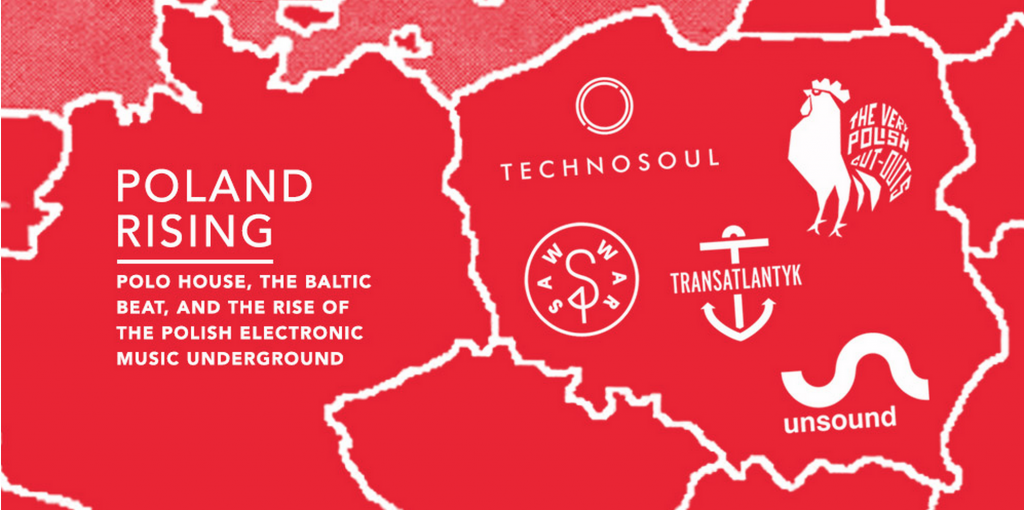 'There is something undeniably thrilling about the slow expansion of electronic music and underground dance culture beyond its traditional American and Western European borders. While it would be foolish to argue that Eastern European nations currently boast scenes and the … '
Read the full article on JunoPlus (or listen to a track in the show on the polish Transatlantyk label)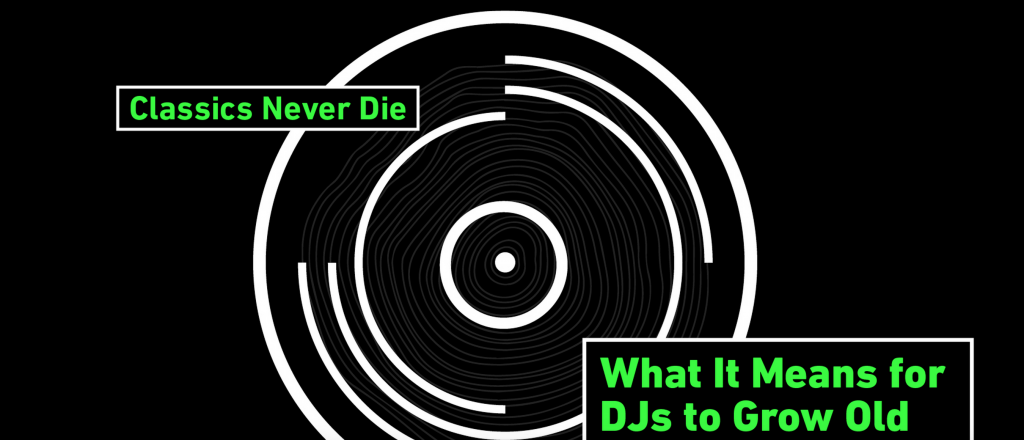 'One generational divide separating young DJs from their more experienced counterparts involves set lengths: The older the DJ, the more likely they once had to prove themselves with three-hour-plus gigs. For these veterans, a one-hour set is merely a job; the real joy comes from going long.'
Read the full article on Pitchfork

'On August 12, London-based internet station Radar Radio had its SoundCloud account removed. The station was told it had seven days to deal with any copyright infringements on their page, but the account was closed without warning the next day.'
Read the full article on Fact Magazine.

David Byrne on streaming services.
'THIS should be the greatest time for music in history — more of it is being found, made, distributed and listened to than ever before. That people are willing to pay for digital streaming is good news.'
Read the full article on the New York Times.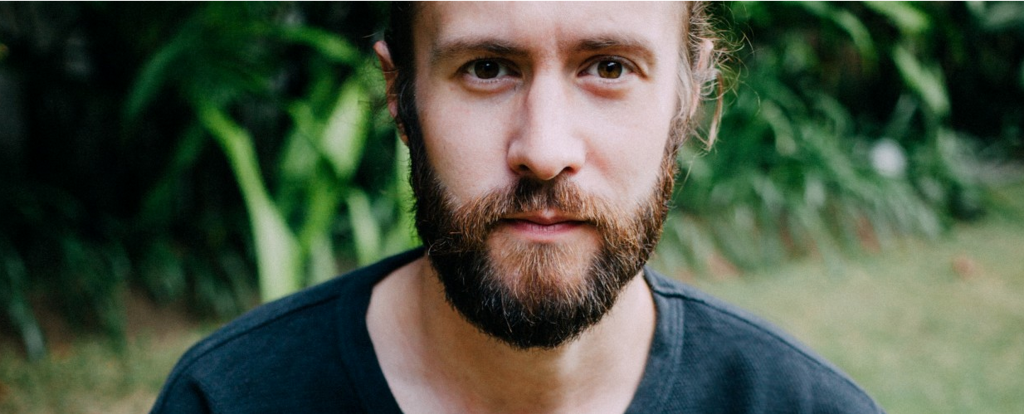 The Music of Jonny Nash
'Somewhere between late night and early morning there lies a mood, a moment that should be experienced by all. Depending on when you crash; it could be lingering between 4 am and 5 am, or maybe it's 1:45 am and 2 am.'
Read the full article on Ravelin (or listen to a Jonny Nash track in the show).

'We like to think of Public Possession as a platform for all our interests which go way beyond music and graphics. So what's gonna happen with it in the future is pretty open.'
Read the full article on Test Pressing. (or listen to 2 tracks on the label in a recent Texture show).

'Phillip Lauer's music is most closely associated with Frankfurt and the scene surrounding the Offenbach club Robert-Johnson. To get to his studio, though, you have to drive about 15 kilometers northeast into the countryside, …'
Read the full article on Resident Advisor. (or listen to Lauer's guest mix for Texture).
Check more articles and video's in the POPCORN section.