A selection of interesting reads I found during the summer. From an interview with Jex Opolis to a feature on San Francisco's Wicked Crew. Enjoy.
Vancouver: Rhythms of the Canadian Riviera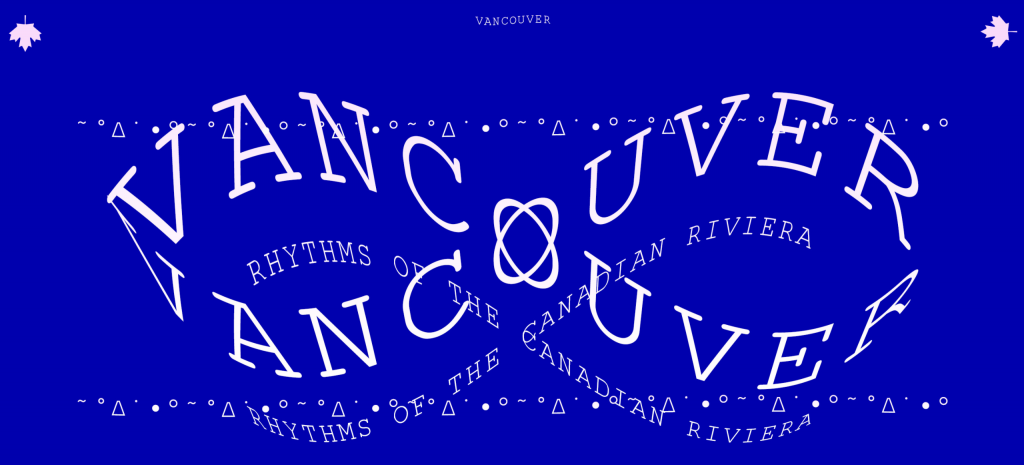 Vancouver is currently thriving, with a distinctive sound and a vibrant music community. Andrew Ryce surveys the scene. … Read the full article on Resident Advisor.
Crate Diggers: DVS 1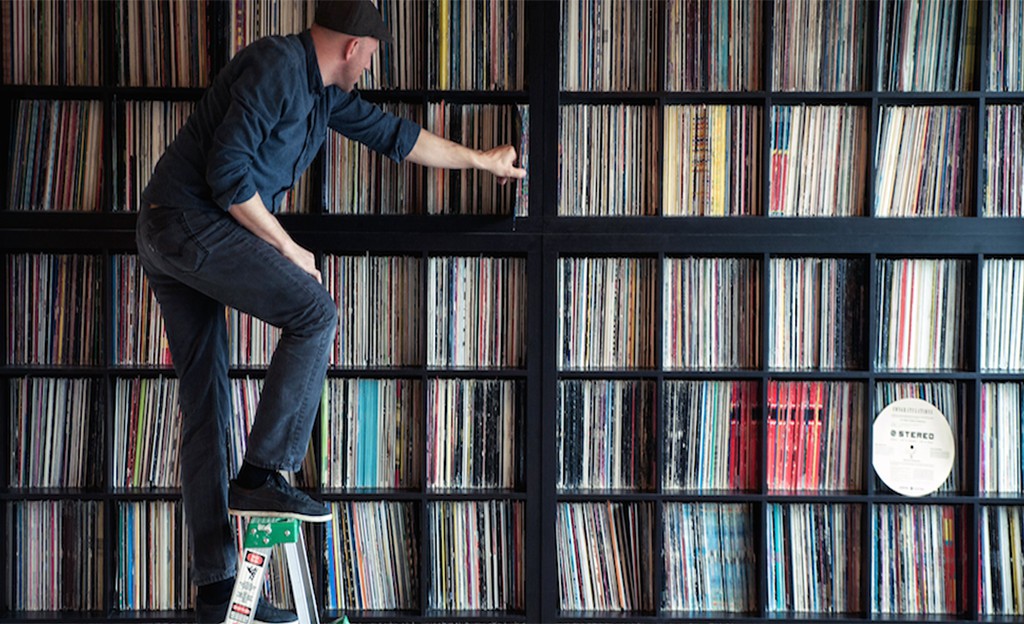 "Describing himself as a DJ first, producer second, he's known for his regular appearances at techno juggernaut Berghain. An avid record collector with a gobsmacking set up, Zak's been on our Crate Diggers hitlist for some time …"
Read the full article on The Vinyl Factory site.
Heroes: Interview with Jex Opolis
Good Timin' boss, Jex Opolis, has a lot of stories to tell. Talented musician. True hero for us. Good vibes are back.
You just released Right Beside You single in a collaboration with Roberto. Tell about the process. Was it the first time for you singing? …
Read the full interview on the Krossfingers website
Düsseldorf and Salon Des Amateurs (dutch article)
Op het terras van Salon des Amateurs verzekert resident dj ML ons dat de Keulse muziekscene toch echt superieur aan die van Düsseldorf is. … Read the full article (in dutch) on Dj Broadcast
The Rave Pioneers: Catching up with San FranDisco's Wicked Soundsystem
In 1991 the rave scene exploded in the United States, combining elements of the pre-existing American club and dance communities with the intense energy of the UK acid house and rave scenes that had taken over Britain in the few years before. …
Read the full article on the Magnetic Magazine site.
The Holdouts: An exploration of vinyl only labels in a digital age
By trying to keep their music exclusively on wax, are underground electronic music's vinyl devotees being righteous or elitist? "It's still a little damp," Stefan Mitterer warns as he ushers me inside his cozy Berlin flat. The Norwegian DJ accidentally left the hot water in his bathtub gushing full blast …
Read the full article on the Pitchfork website.
Homelistening: Dekmantel Soundsystem
Thomas Martojo and Casper Tielrooij take a deep dive into their music collection for the latest edition of our series with Sonos. The fourth Dekmantel Festival took place earlier this month, and it was probably the Amsterdam collective's biggest achievement to date—a slick, wide-ranging event that …
Read the full article on Residente Advisor.
Record Culture Magazine / Rough Trade 40th Anniversary issue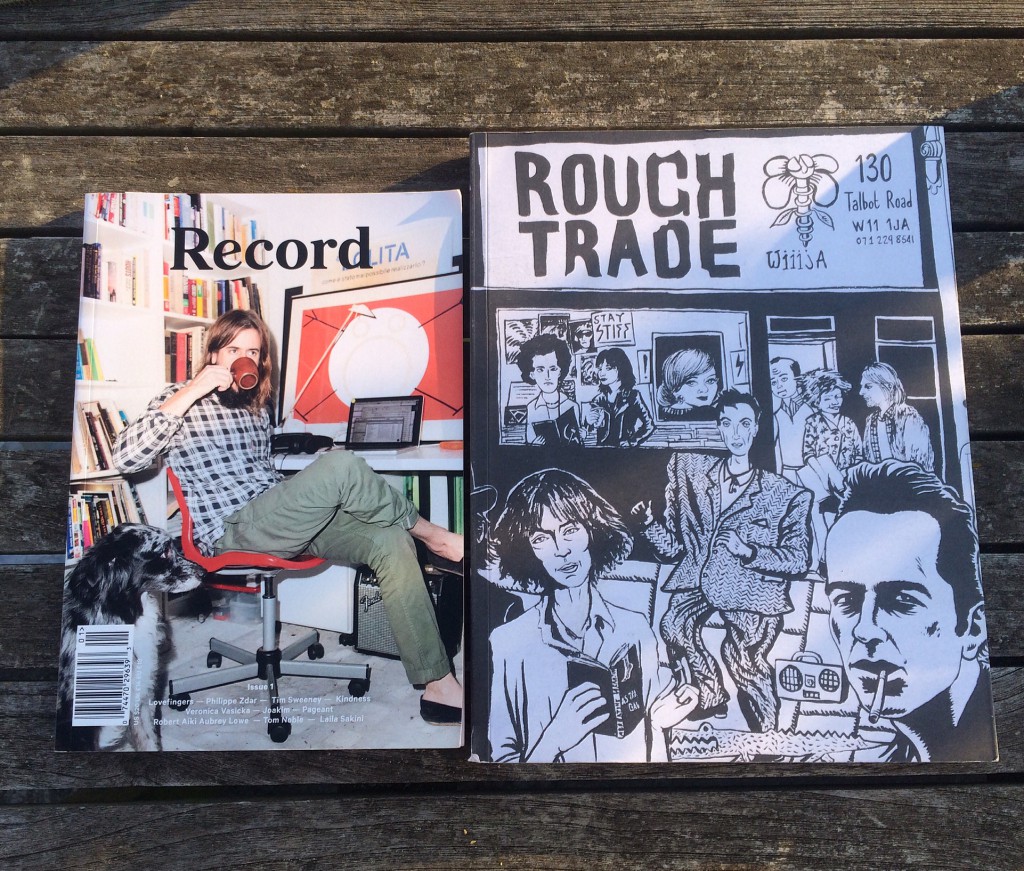 To finish this article, here are 2 magazines I highly recommend you to read. Cause nothing beats real magazines.
More info:
http://record-magazine.com/
http://www.roughtrade.com/albums/101517