Diepvries, man behind the legendary Flexx webshop & label, stopped by at the urgent.fm studio for a 60 minutes mix in Texture Radio. I came in contact with his label, shop & dj work when I still worked at the N.E.W.S. distribution company, early 2000. The label had & still has a big following with international fans like Hunee, Beautiful Swimmers to Vladimir Ivkovic. Good to have met Tom (that's his real name) finally in person and also a good moment to have a quick Q&A with him.
Check his guest mix right here in the meantime:
Hi Tom, to start things off, what's the status on the website. Do you still update it on a regular base? 
T: It's pretty much dead. The site is still up there just for reference, a couple of the releases are still available to order and that's about it.
I saw there are a couple of limited cassettes for sale. Can you tell us a bit more about that? 
T: I did a couple mixes for Dream Chimney that i was pretty happy with and thought it would be fun to release them as mixtapes. The current popularity of the tape is a testament to how boring digital is. Tapes sound like balls though, a lot more than i remember them, but we'll just call that an added charm.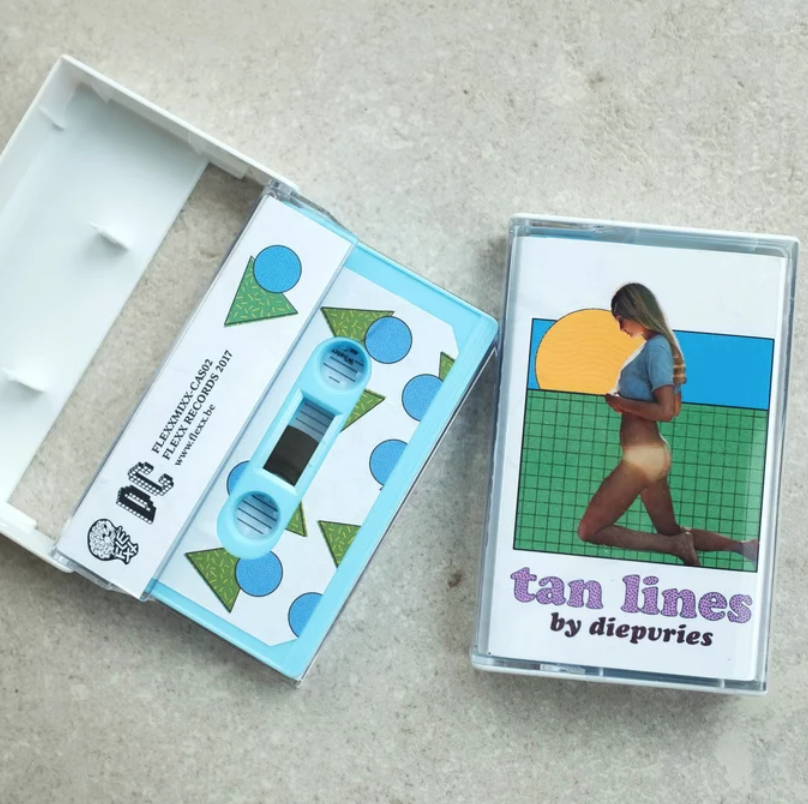 Speaking of Dream Chimney (the well known San Francisco based platform), you recently did a mix for them. How did that came along?
T: I've known Ryan from Dream Chimney a pretty long time without me actually knowing he was the one behind the site. He sent me some demo's in 2006 under the name the Beat Broker which i released on Flexx in 2007. It was at least 7 years later that i put two and two together and realised he is actually DC all by himself, programming the site, scheduling the Mix of the weeks series and Dc Demo tracks. I really admire his consistency and i think he's a vastly underrated DJ, he's done a ton of great ones under his Beat Broker guise but he also does the ones that are quite anonymous by Dream Chimney, like the Slowness series, which are rad as fuck.
I had a gloomy period where i didn't do any new mixes for at least 5 years and then i did the 'Dream 16' mix  which really was kind of therapy for me (sorry if that sounds pretentious). But Dream Chimney picked up on the mix and i've been doing a new one for DC pretty much every year.
You released around 17 releases on Flexx Records between 2005-2010. The Ozo 'Anambra' re-issue was one of my favorites & it's getting a re-release on "Isle of Jura" label this month. You still check the (high) prices on discogs sometimes? Cause tracks on your catalogue are still in high demand like the 'Crazy Gang' track for example.
T:I check once in a while but i really don't care that much about the prices. I think the one that puzzles me the most is the 'A Real Hero Ep' by College. Seeing it featured in the movie Drive, 2 years ago was a weird moment. I remember seeing it on the big screen and being so happy for David (College) because the song goes so well with the movie. In retrospect it almost felt like he was anticipating this. Still can't get my head around it.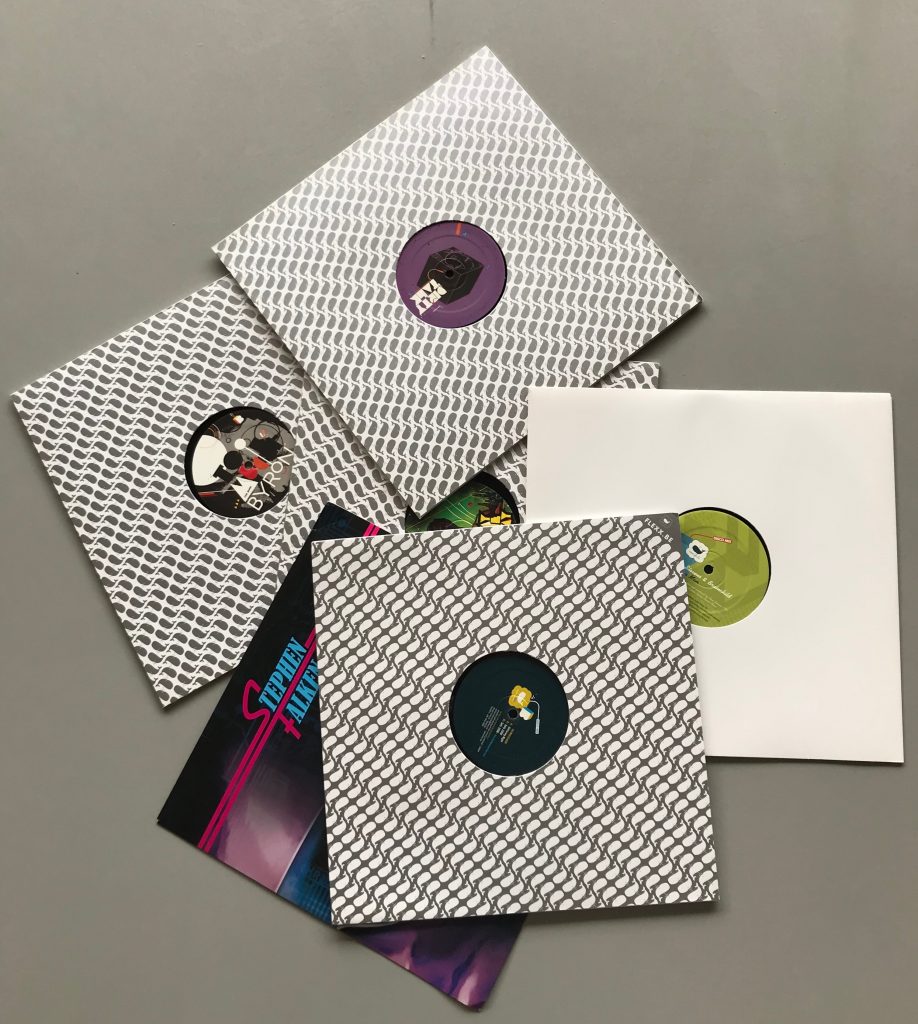 Would you still consider to start an (online) shop in 2017? 
T: Have considered it but the conclusion was a definite no 🙂
What are the plans for the near future?
T: Still in limbo whether i want to do more releases on Flexx or just start over fresh with a new label. I stopped Flexx in 2010 because basically life was throwing major shitballs at me from all directions and i was pretty much forced to take a different turn professionally. My heart will always be in music though, so something will happen sooner of later (but probably later rather than sooner).
Last question: any new artists you look up to these days?
T: As i once saw in the youtube comments 'heartbreakingly breathtaking'
Thanks a lot for the interview & mix !
Read also: